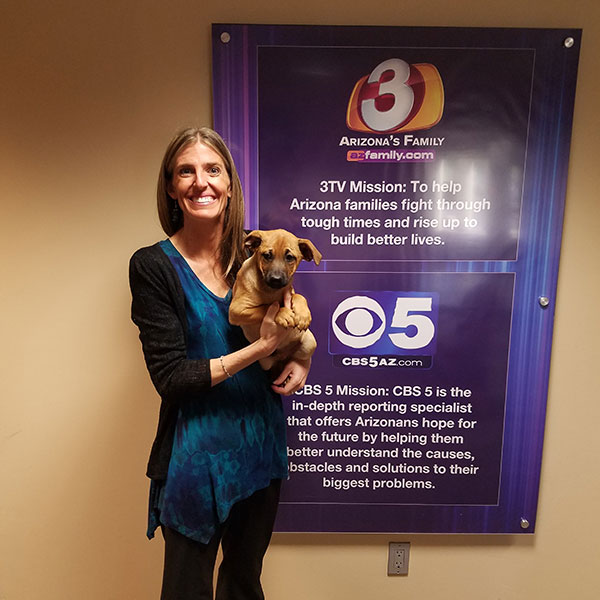 Looking to adopt a furever friend? Take a look at our feature on Channel 12 News Arizona to get a look at our latest adoptathon event at PAC911.
If you're not looking to adopt, every donation helps
We greatly appreciate any donation you can make. Every donation matters to us, and to all the deserving dogs that come through our doors.
All donations are tax deductible. Thank you for whatever you can give. Please click this button to donate: