Our Story
Caring for Canines began in 1992 when a young 14 year old girl walked into Maricopa County Animal Care and Control. This first experience of staring into the eyes of hundreds of sad, hopeless and homeless dogs and cats changed things for her and for animals forever.
She rescued one that day to keep as her own but could not get the images of what she had seen out of her mind and begged her parents to let her use her allowance money to save another the next week. This continued week after week and now 20 years later, Caring for Canines is saving the lives of thousands. With more and more people joining the organization every day to help stop the pet overpopulation issue, one little girl's mission has become an animal welfare community and rescue movement.
Our Mission
To give every dog the chance at a healthy, happy life
Our Vision
Create a world where there are no more homeless animals
Caring for Canines is a 501c3 non-profit no-kill animal rescue organization dedicated to saving dogs that are unwanted, helpless, overlooked or turned away because of their breed, color, nationality or age. In order to overcome the underlying pet overpopulation problem which is prevalent in many countries, Caring for Canines is committed to advocating the importance of spay and neuter and providing educational tools and opportunities to share this message.
Our Main Goals
To rescue dogs that are unwanted, helpless, overlooked or turned away because of their breed, color, nationality or age.
To educate the public on the importance of spay/neuter.
To create awareness of the pet overpopulation problem in the United States as well as in other countries throughout the world.
To work towards long-term solutions of animal abuse and neglect.
To encourage positive change in animal welfare.
Our Team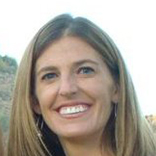 Sarah Duncan
Executive Director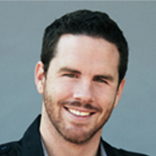 Charlie O'Malley
Community Relations Director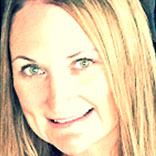 Jenny Clemson
Special Events Director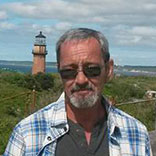 Don Bradley
Rescue Coordinator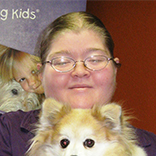 Jillian Marschall
Program Assistant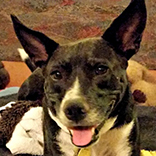 Lulu
Director of First Impressions and Rescue Greeter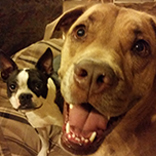 Mo and Skippy
Intake Coordinators
Caring for Canines is proud to participate in the Shelter Count. PACC911
---
Our Partners
At Caring for Canines, we pride ourselves on our partnerships and willingness to work together to make this world a better place for ourselves and the animals we love. We want to give back to our partners and support them just like they help and support us. Please consider using the services of any of the businesses and organizations below as they are all animal rescue advocates and supporters themselves.

Community Partners
Rescue Organization Partners and Affiliates
Vet Clinics We Use and Recommend
Adoptable Rescue Dog Websites
Resources for Pet Owners