Adoption
At Caring for Canines, we truly believe there is a home for every dog out there. As a result, we give every dog a chance at a home no matter how old they are, what breed they are or where they come from.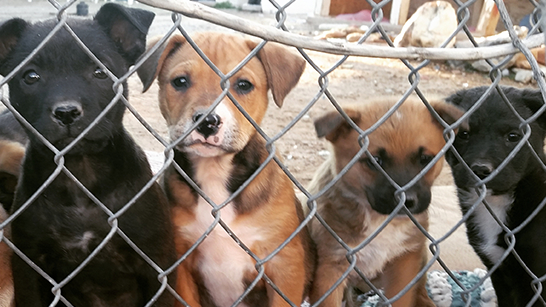 We have one of the highest adoption rates in the country due to the individual time and attention each animal is given. Dogs that come into our shelter are not only saved from a life on the streets or worse yet death, but they are given all the medical care, behavioral training and assessment necessary for a second chance at a home and new life. We hope you will give one of these dogs that chance today…
5 Reasons Why Rescuing is Best
You will save a life. Literally these dogs would not be alive if people like you didn't make the important, life-changing decision to rescue.
You will save money adopting rather than buying from a breeder.
You will have a companion, loyal friend and for years to come. After doing this for 20 years, we swear that rescue dogs KNOW you saved them and they are the most grateful pets!
You might adopt a dog who had a previous owner and as a result, is already housebroken, trained and just needing a second chance.
You have a world of choices when you rescue – big, small, old, young, short legs, long legs, purebred and mixes of all sorts, shapes and sizes!
"Saving one dog will not change the world, but surely for that one dog, the world will change forever."— Karen Davison, Dog trainer & Canine Behaviourist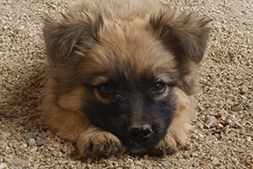 Each adoption includes spay/neuter surgery, vaccinations, vet check and microchipping. All dogs go home with a free vet exam and a free 30 day health insurance that covers the treatment of shelter related illnesses up to $750.00, with a $75.00 deductible. When you adopt a dog, you not only save the life of the dog that you adopt but you also open up space for another animal to come to the rescue. From everyone at Caring for Canines, we appreciate all of you who decided to make a difference and adopt!