The Adoption Process Starts Here
Adding an animal to be the next member of your family is a big decision and we want to be there to answer all of your questions along the way. An authorized volunteer from Caring for Canines will help you through the entire process and resources will be available to you to pre- and post-adoption.
Getting Started
When you find a dog you are interested and are serious about adopting, the following is a quick overview of what to expect during the process.
If you have any immediate questions, please either call us at 602-550-1981 or email us at

[email protected]

.
Be sure to read the "At The Meet n' Greet" section.
Fill out and submit the Adoption questionnaire.
You'll be asked to choose a Meet n' Greet time slot on our Call Calendar.
Expect a call from us to confirm your Meet n' Greet time prior to the scheduled appointment.
Each adoption includes spay/neuter surgery, vaccinations, vet check and microchipping. All dogs go home with a free vet exam and a free 30 day health insurance that covers the treatment of shelter related illnesses up to $750.00, with a $75.00 deductible.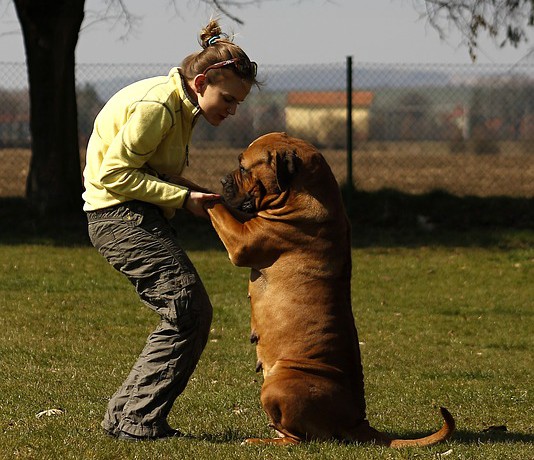 At the Meet n' Greet
You'll be getting to know your potential new canine friend. If all parties – yourself, the dog and the Caring for Canines Matchmaker – decide that the placement will be a good fit, there is an Adoption Contract and folder of information to be filled out after the Meet and Greet. We ask that you provide your new pet with either a leash & collar or a carrier for the ride home. Please bring your driver's license or other photo identification with you as well as proof of your current address.
Frequently Asked Questions
1). Where is Caring for Canines located?
Caring for Canines has several main foster homes where the dogs and puppies are shown in Phoenix, Arizona. The best way to quickly arrange to meet an animal is to fill out the ONLINE ADOPTION APPLICATION or to call 602-550-1981. Our non-profit also participates in PACC911 Adoption Events throughout the year and in different communities and those will be announced under News and Resources.
2). May I put an animal "on hold" if I want to adopt it?
No. Caring for Canines always has a waiting list and the sooner we have open space, the quicker we are able to return to kill-shelters to save lives. Holding an animal means that we are unable to rescue animals on the euthanasia list. Please make sure you are ready to adopt a pet when you submit your Online Adoption Application or call to set up a Meet and Greet.
3). How do you set your adoption fees?
Caring for Canines makes very little to no profit from our adoption fees. Vet treatment for our rescue dogs including spay/neuter procedure, vaccinations, deworming, microchipping, transport, volunteer time and gas and often repayment to original shelter, which total costs us roughly $350 – $400 per dog or puppy. Normal vet costs would run between $450 to $500 for everything that Caring for Canines provides our dogs and we also provide adopters with free pet insurance, a free vet exam, a leash and toy. Adoption fees vary according to many factors including breed, age, medical condition, etc. so please call or email for a specific pet's adoption fee.